Just because you're self-isolating doesn't mean you can't leave home. With the travel industry grinding to a once-unthinkable halt, virtual tourism is booming as an alternative, promising to transport travelers around the globe from the safety of their sofas. Aside from the many museums and art galleries online, for those seeking mystery or adventure with their interactive exploration – or simply some spectacular outdoor views – here are a few virtual tours to consider.
WINCHESTER MYSTERY HOUSE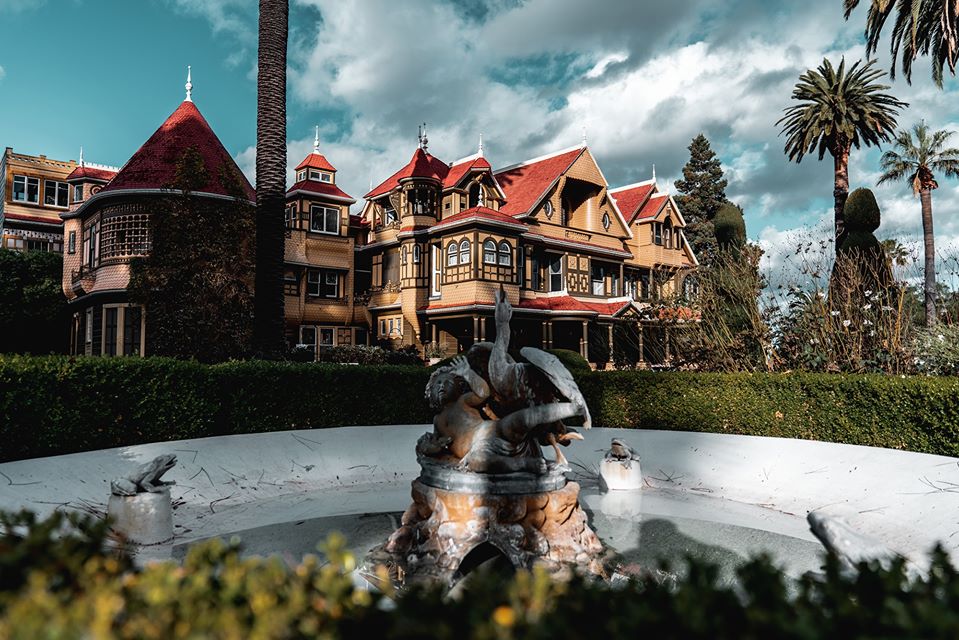 Built in 1884 in San Jose, this Victorian mansion was owned by Sarah Winchester, the widow of firearm tycoon William Wirt Winchester. Having long inspired ghost stories (Harry Houdini himself is said to have believed something was wrong about the place), the house features such spine-tingling oddities as a staircase that leads nowhere. Not surprisingly, the mansion has been a fixture in popular culture for years, including the 2018 horror film, Winchester, and the 100th episode of American Horror Story. Currently closed to the public due to COVID-19, you can still creep around its strange corridors, thanks to this virtual tour and guide.
MARS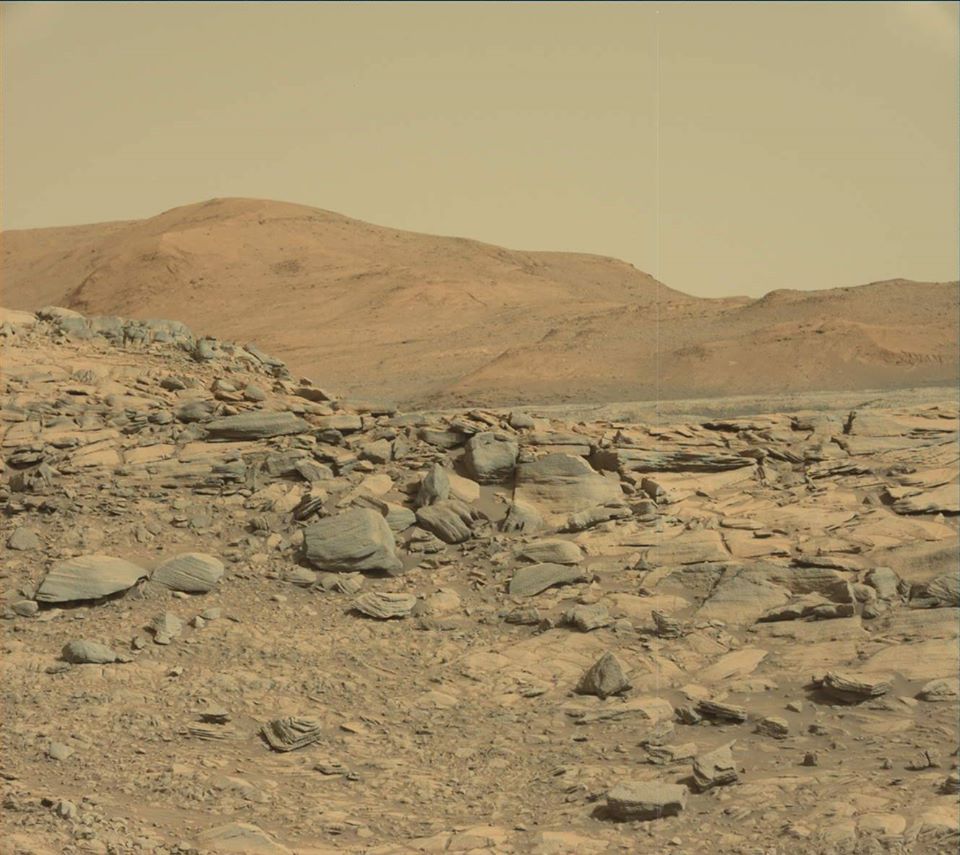 If you want to practice social distancing, how about a trip to Mars? Google and NASA have teamed up to create a 3D tour of the surface of the red planet, using footage shot by the Curiosity rover, which landed there in 2012 and continues to operate to this day – almost 2,800 days later. You can start exploring the Martian scenery here. It won't take you nearly that long.
STONEHENGE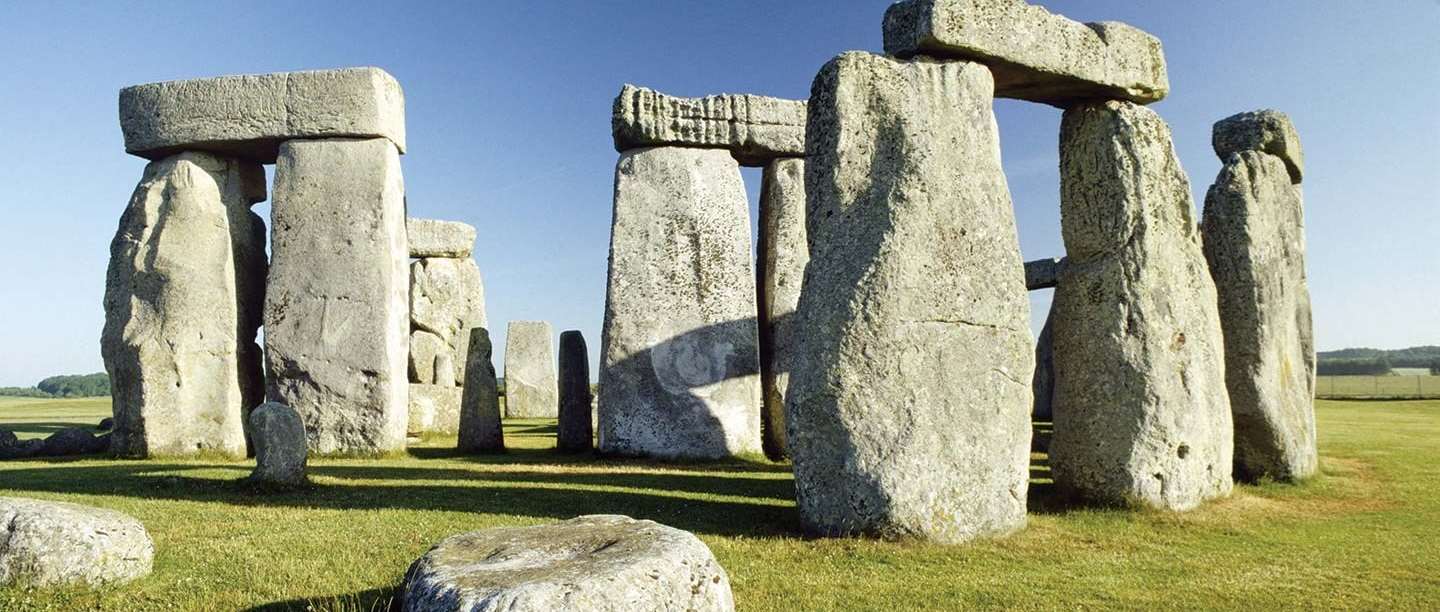 Few landmarks have inspired as much mystery as this ancient stone monument in Wiltshire, England. Dating back to 3000 BC, the origins of the stones remain a subject of speculation. Are they supernatural? Or the remnants of an ancient alien close encounter? (Disappointingly, the area was most likely a simple burial ground.) But now you can have a look and judge for yourself, magnifying the giant relics while also learning about them via educational videos.
THE GREAT WALL OF CHINA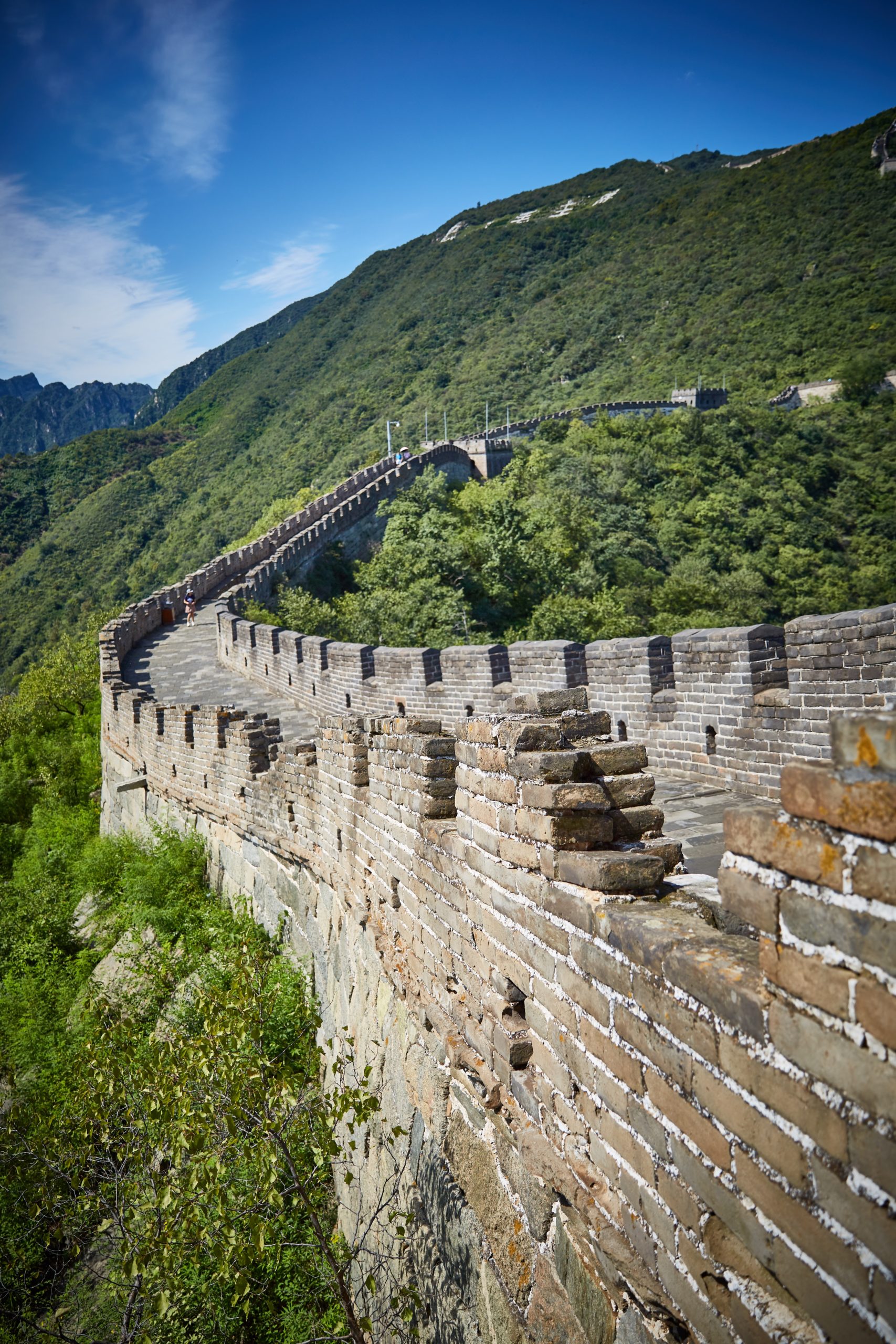 Visible from space, this 2,000-year-old structure spans more than 3,000 miles across multiple provinces in northern China, making it a must-see whenever you visit the Middle Kingdom. However, since that's impossible these days, you might want to try embarking on a virtual tour from your living room or bed. You'll be awed no matter how small your screen is.
YOSEMITE NATIONAL PARK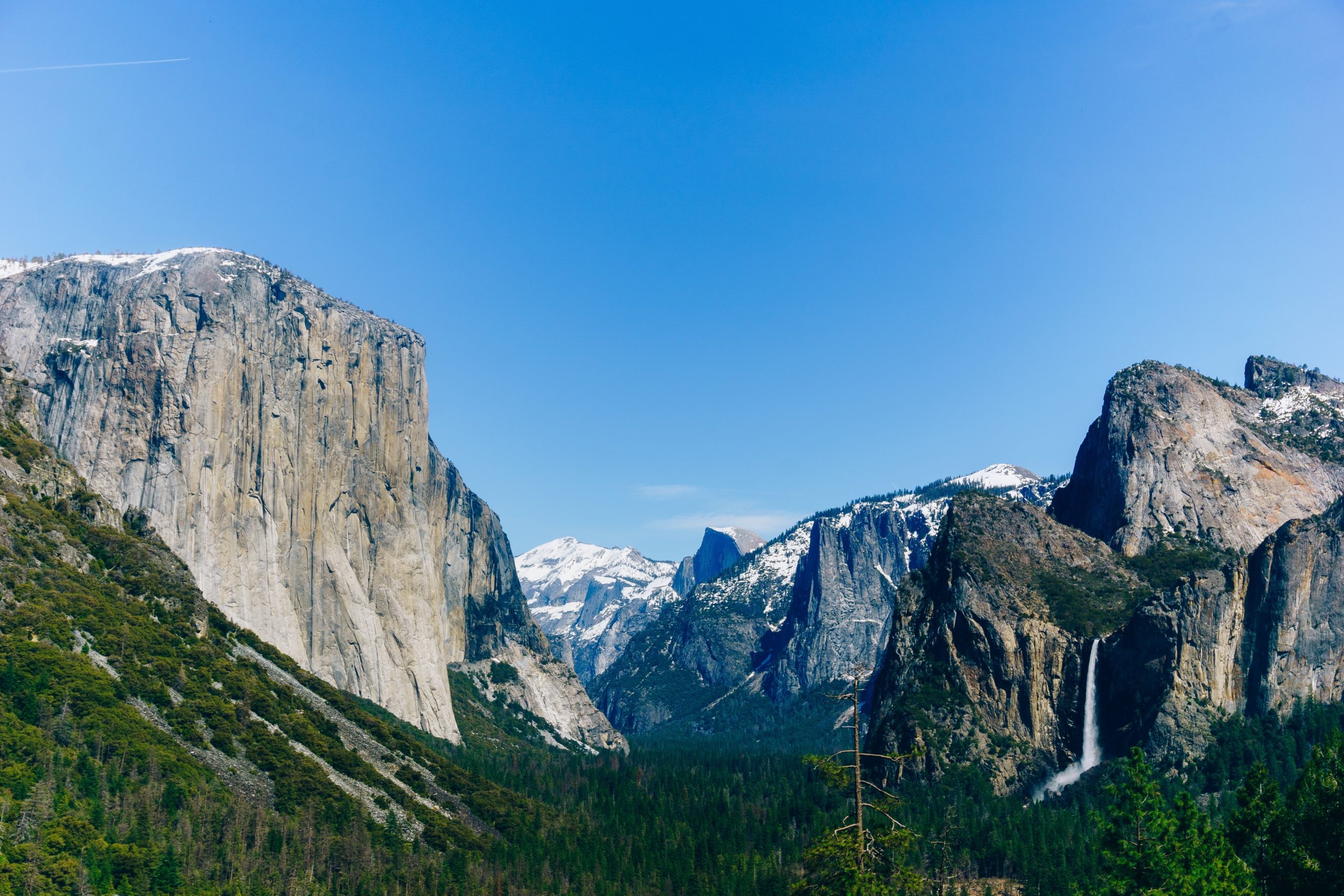 It doesn't compare to hiking the trails and paths found in the L.A. area, but if you're languishing indoors, why not at least explore Yosemite National Park online? For one thing, you can wander around such breathtaking sights as the Half Dome. And for another, you can get lost without worrying about whether you're going to run out of sunscreen or water.