Think of it as a virtual staycation. While museums like the Louvre and the Guggenheim welcome interactive, international visitors with tours of their exhibitions, self-isolating Angelinos have plenty of culture, history and science to explore right here – from behind the safety of their screen, of course. Take these five local institutions, for example. They may be shuttered, but thanks to online archives, activities and resources, they're hardly off-limits to the public.
THE GETTY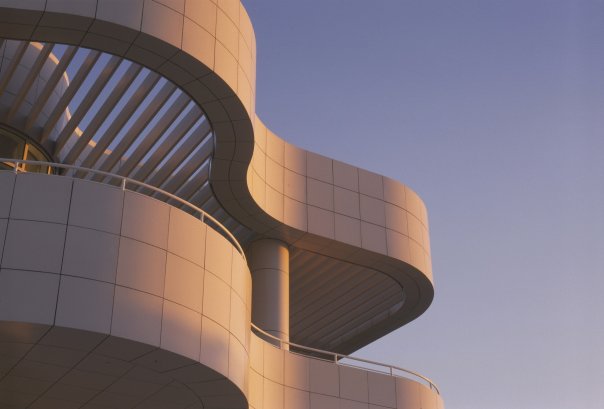 If you were thinking of dropping by the Getty Center or Getty Villa before the lockdown, good news: some of its most popular exhibitions are open to virtual visitors. That includes Michelangelo: Mind of the Master, which examines rare drawings by the artist, ranging from sketches to detailed figure studies. Listen along to a free audio tour as you browse his work. For something fun, in addition to the online archive of art, videos and books, you can download a free coloring book filled with some of the museum's most iconic artwork.
THE GRAMMY MUSEUM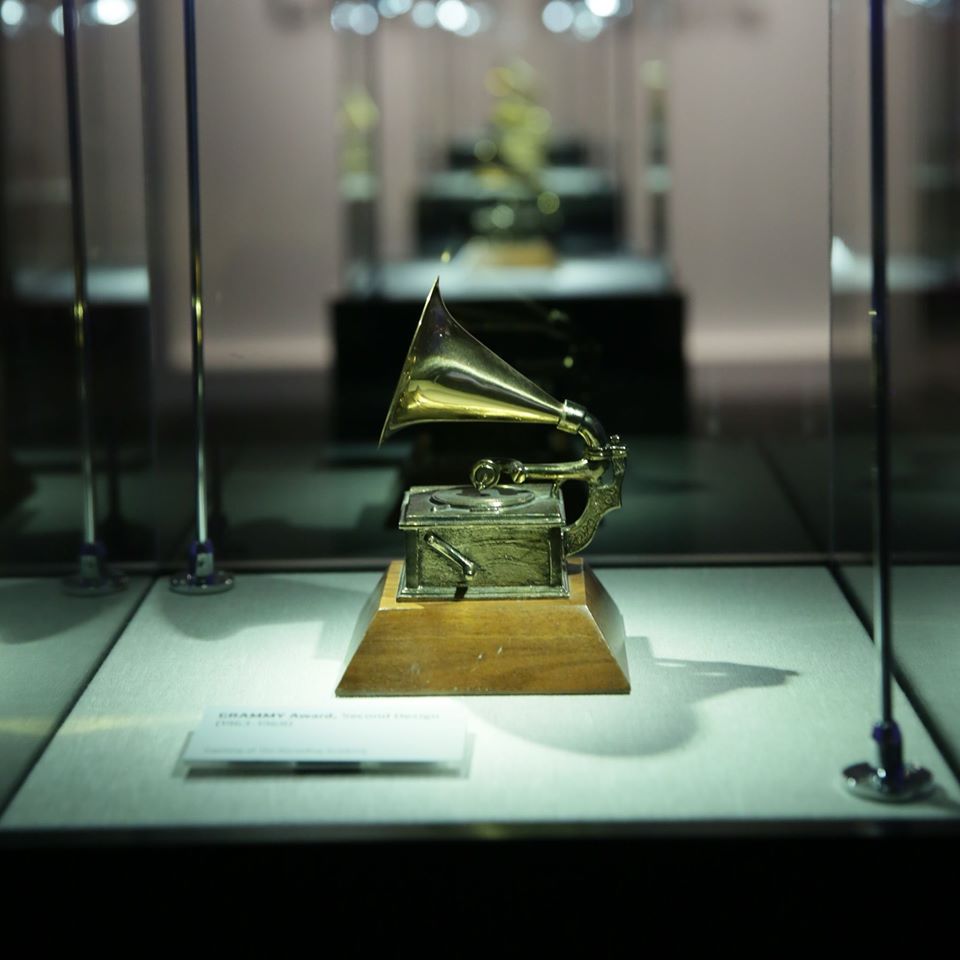 The doors are closed, but the music plays on. On their website, you can enjoy archived performances by artists ranging from Common to the late Kenny Rogers. Join their album club, which is sort of an interactive book club for music fans, and follow along as founding executive director Bob Santelli discusses such classic albums as Bruce Springsteen's Born in the U.S.A.
NATURAL HISTORY MUSEUM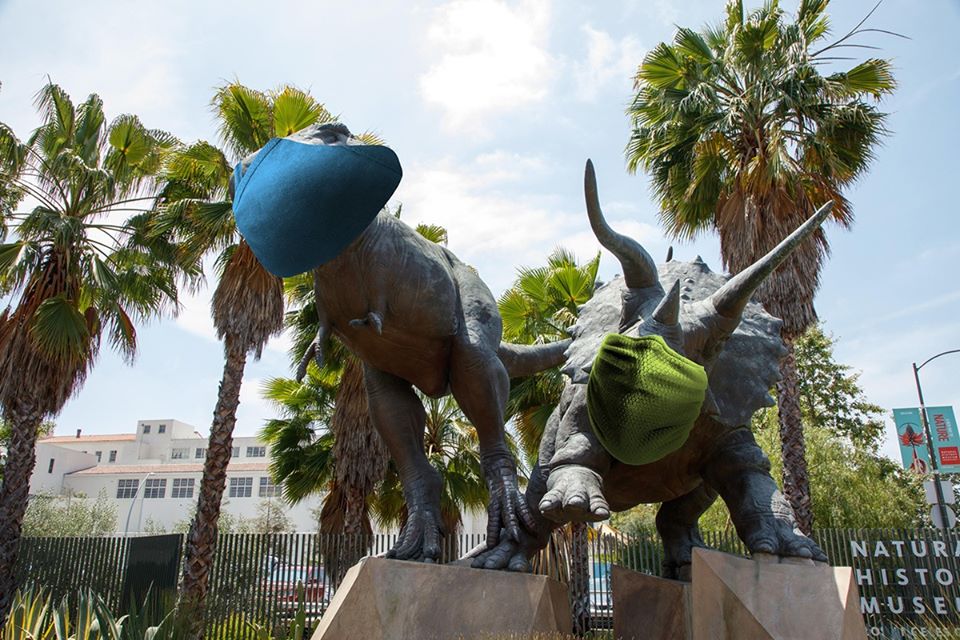 For families wanting to hit pause on streaming movies and TV, the Natural History Museum offers the chance to link up with scientists and other students for virtual adventures and crowd-sourced science. It also boasts an impressive video selection. For example, after learning about the animals and plants we share Los Angeles with, you can watch a clip chronicling how scientists uncovered the skull of the prehistoric world's smallest dinosaur preserved in amber.
CALIFORNIA SCIENCE CENTER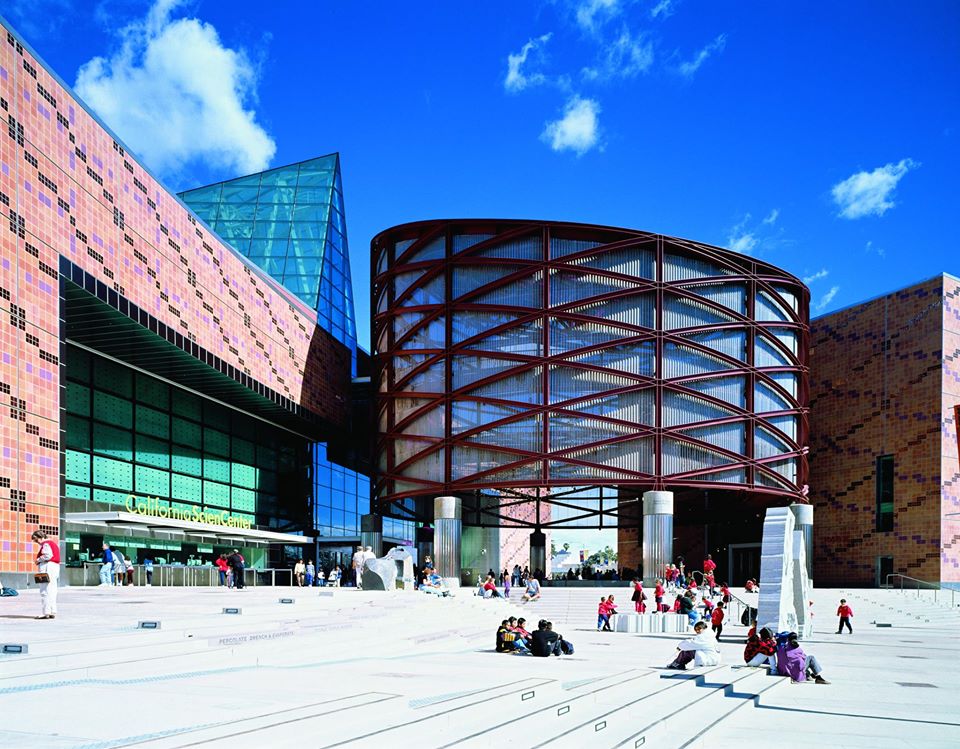 For burgeoning young scientists, the California Science Center live streams "Stuck at Home Science" every weekday at 10 a.m. Considering topics include "gross science," it's fair to say the goal is to keep children engaged and interested as they learn. Don't worry about having to leave the house for materials, either. All the projects use common household items.
MUSEUM OF CONTEMPORARY ART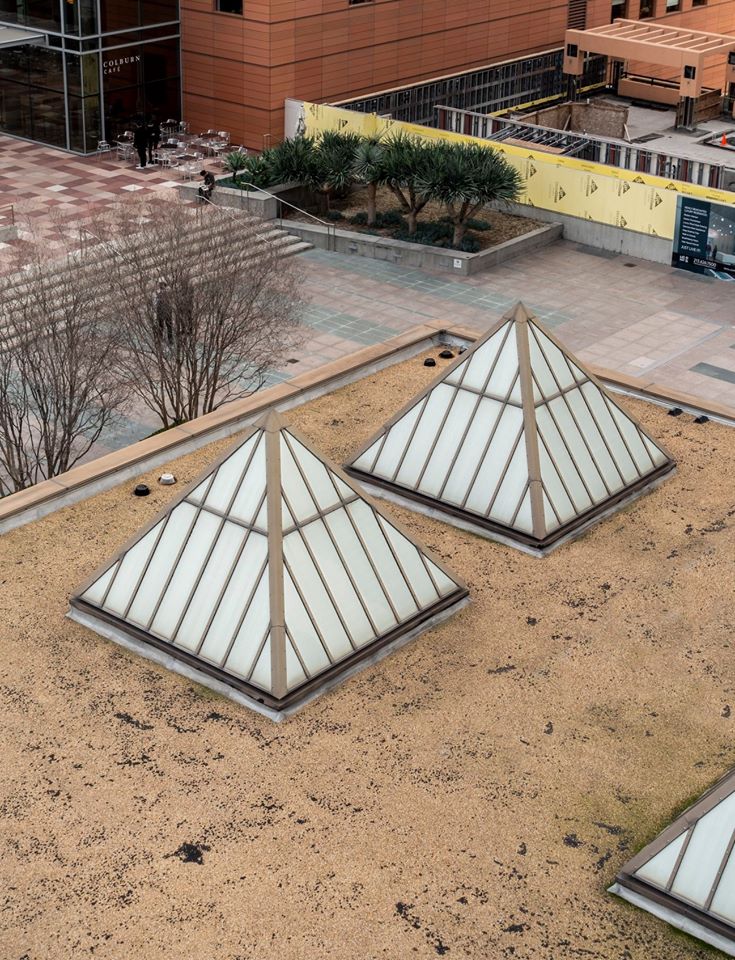 MOCA offers an entire schedule of interactive activities throughout the week, designed to help the community stay connected. Available on the website as well as across MOCA's social media channels, these include workshops, classroom curriculum discussions, an Instagram takeover series with a new artist every week, a book club and "Feel Good Friday," which focuses on meditation and other exercises to relax the mind and reduce stress.
Blog post first seen on Rodeo Realty